Communication is our business
IT IS NOT IMPORTANT WHAT YOU ARE, BUT WHAT YOU CONVINCE OTHERS OF WHAT YOU ARE. COMMUNICATE. YOU KNOW WHAT, WE KNOW HOW. WE KNOW THE MEDIA SPACE AND WE DO NOT PRETEND ANYTHING.
INNOVATIONS
Our client Saxo Bank pioneered in using our "content delivery" patented system in Slovakia and the Czech Republic. We deliver audiovisual contents over distance and professionally.
FACTS
If facts do not coincide with theory, change the facts. These are the words of Albert Einstein. Because the author of the theory of relativity knew what he was talking about, we take things in an alternative way.
ARGUMENTS
If the public thinks you have a problem, then you do have a problem. We do not fight with journalists. We explain and help them understand.
GB OF TRANSFERRED DATA OF CLIENT OUTPUTS
PUBLISHED ARTICLES MONTHLY
HOURS OF TELEVISION BROADCASTING TIME
Everybody does what they like
-The Hugo Bach team-
Denisa Mattyašovská
Marketing specialist
---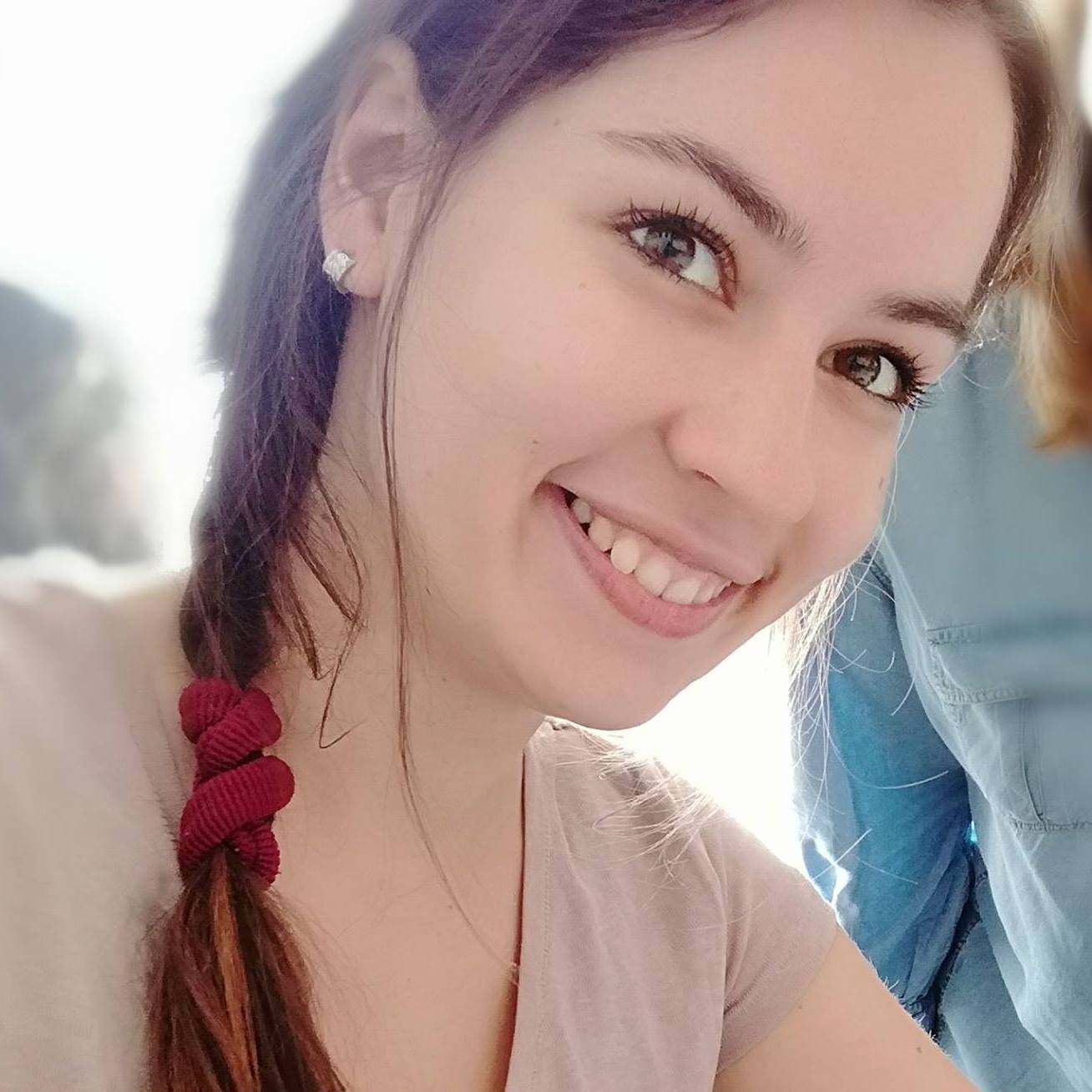 Jana Stankovianska
Marketing specialist
---
Denisa Vološčuková
Copywriter
---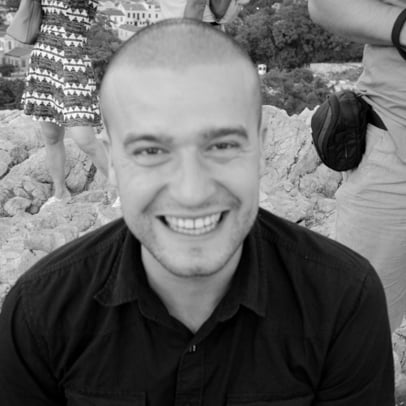 There is only one thing in the world worse than
being talked about, and that is not being talked about.
Oscar Wilde
What we do
WE DO WHAT WE LIKE, WE DO WHAT MANY DREAM OF – WE PLAY.
PR & Communication
Hugo Bach provides complex services in the area of public relations, media relations, crisis communication, online marketing, strategic consultancy and media trainings.
Golf promoting
Hugo Bach is a top Slovak specialist in golf management. We organize the most prestigious golf events in our part of the world.
TV Production
Neither PR nor professional sport can do without media. We hold the production firmly in our hands, regardless the client's area: PR, events, reputation management.
HUGO BACH, s.r.o.
Rajská 7
Bratislava – Old Town
811 08
SLOVAKIA
ID No.: 47173343
VAT: SK2023774588